Domain Name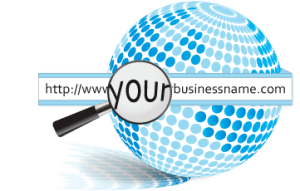 One of the first steps in starting a website is to either have a domain name or choose one that works for you. Make sure it isn't a hard to remember name for people! You want them to remember how to get back to you! There are plenty of resources out there to help you if you don't have one or maybe you're not sure of what name to choose. Sites such as Go Daddy, NameCheap, Google Domains and many more are out there to help you in this process. Cool thing is sometimes you can purchase your domain name for as little as 99¢!
Now you have an idea of a starting point you may want to consider how to host your website.
Hosting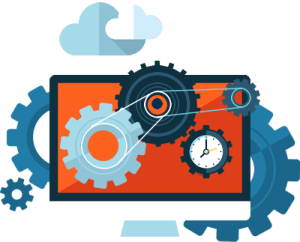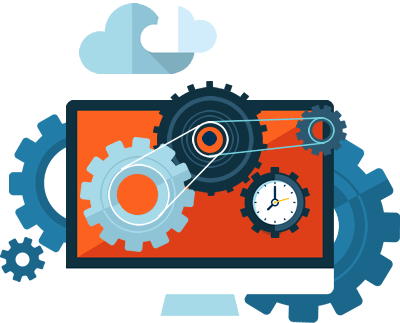 This is another critical step with getting on your way to a fully deployed website. Think of hosting as the brain of the operations. It host all the site files such as photos, scripts, email, databases and much more. Depending on the type of website you're wanting to deploy is depending on what kind of hosting you need. If you are running a local basic informational site you are okay in most cases with a "Shared Hosting" plan. If you are running a website that has a decent amount of traffic, accept credit cards or stores sensitive information you might want to consider stepping it up a bit with a VPS "Virtual Private Server". If you are doing more than this, it's likely you will need experts to help you determine what solution will work best for your site.
Notes About Choosing Your Hosting Provider
Just because you buy a domain name with a company doesn't mean you have to host with them. In many cases the large companies that have inexpensive domain names have over rated and over priced hosting plans that are slow and not worth your money.
Now you have a domain name and hosting. You are on your way! What else could it possibly take to get a website running you might be thinking.
Site Design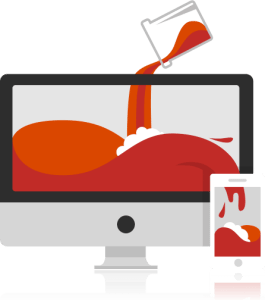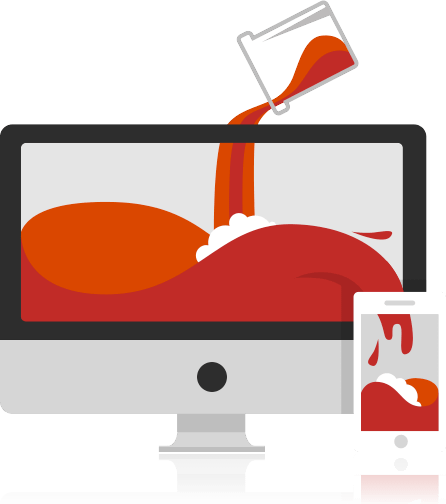 Design and content are the first things someone notices as they enter your site. Everything from logo placement, menu position, colors, content and content placement. The list is much larger than you may think. To start you need to know what kind of content or copy you want on your site. Below is a list of a few key items needed to properly start the design of your site.
Copy – Such as About, Services you provide, email addresses, phone numbers.
Content – Pictures, Videos, Logos, Social media links and items of such.
Visions – Have an idea of what you would like your site to look like. If you're working with a professional they can give you some guidance of what practices are best to stay with.
Now that these key elements are done the task of development begins. If you are not a professional you might want to look for someone such as us for help in getting your visions made into a reality.