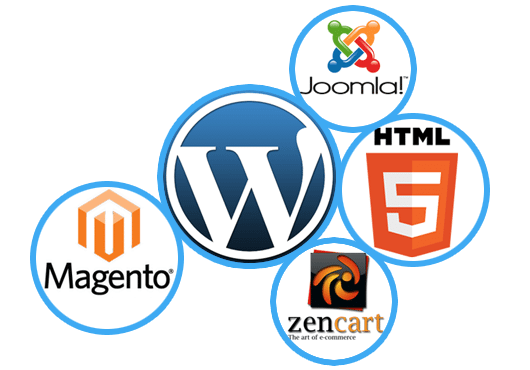 Content Management Systems
Want true power of SEO and your website? CMS is the way to go!
WordPress
WordPress is one of the most powerful resources available to power your website. It helps give you a clean platform to build on, and this in return helps with SEO. Large corporations use WordPress due to it functionality and ease of use for the end user. Great if you want a custom website without paying for a dedicated development team. The possibilities are almost endless with this platform! Want examples of WordPress websites? Look at the links below!
BBC America, Sony Music, MTV News, Best Buy, Ford Motor Company,  Time Inc.
I think looking at the links above you get the capabilities of WordPress now. It's Great!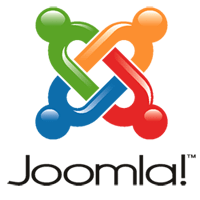 Joomla
Yet another great content management system! Joomla is a quite powerful platform also, it is another well established CMS. Much like WordPress, you have capabilities that give you a clean framework to work on, although it's not as user friendly to the end user, it has it perks of being more easily customized. The SEO aspect of Joomla is great too! Many large government and large corporations use this platform. Look at the links below to see who uses Joomla.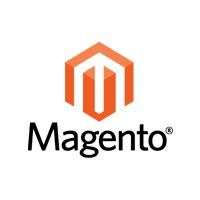 Magento
This is a very powerful platform for ecommerce! If you might have a large scale online store and need the power to back that store Magento is the choice of many large corporate online retailers. This platform is fully custom to fit your needs. If you think that this might be a good fit for your online store or even if you're starting a new large scale online store call us at (678) 727-6618 to speak with a professional about this platform.