Online Advertisement Management
Google
|
Facebook
|
Bing!
AdWords Management
Running an online Advertisement without the proper optimization can cost you thousands of dollars more than it should. Setting up an effective Advertisement can set your business on track for unbelievable growth! We have the experience and knowledge to help you achieve your advertisement goals. We Setup, deploy and maintain advertisements for you.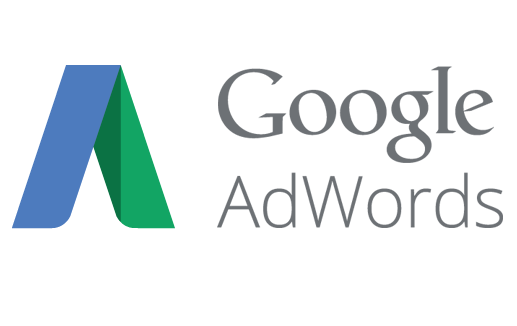 Google AdWords is a very powerful tool in advertising online! All depending on what you budgets are for marketing you can usually ensure you get seen in all relevant search results, and usually at the top of the page within the first three links in most cases. We handle everything for you including configuring your campaigns to analyzing the analytical reports to ensure your campaigns are setup for success. If you are interested in setting up a marketing account with us just simply call us at (678) 727-6618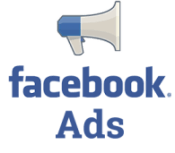 Facebook Ads can be very effective if properly implemented. Our experts can develop a visually friendly advertisement that gets attention. Many people browse through Facebook daily and see Ads that are specifically shown to them based on their historical interest and search history. Social signals for SEO in general is a great asset to have. If you have more questions contact us via our Contact Page or Call us at (678) 727-6618

Bing! is another major search engine that shouldn't be ignored. By advertising on all of the major search engines and social media groups you can greatly increase business! Let us build you a campaign that works for you. We have the expertise and professionals to ensure you get the most for your money.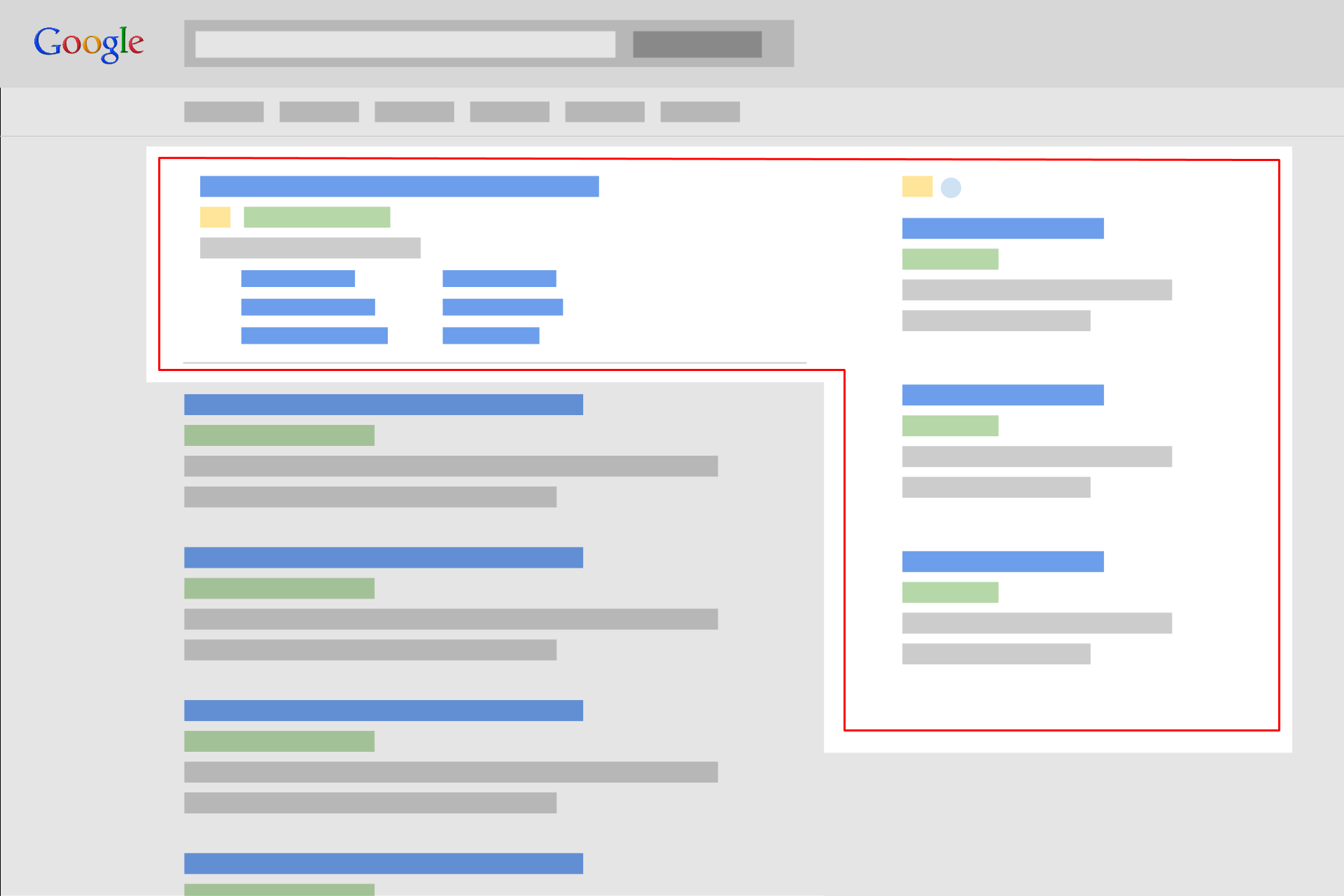 Getting better placement on your advertisements is very important in capturing the attention of potential visitors to your site. The placement of your advertisement is all depending on how relevant it is to the search the user performed. Lets say you want to reach a target market of people searching for "Website design Atlanta, GA" Well because that is such a broad and competitive term on the search engines we would create you a campaign to target multiple relative search terms within your target market. We have the tools and professionals to ensure the best and most relevant keywords are being used to target the audience you want and need.
NEW BUSINESS FROM REFERRALS
We have helped many companies in the Metro Atlanta area reach more success by increasing overall revenue from online advertisements. Our services are professional and custom designed just for your company goals. Want a consultation on how we can help your business? Call us today at (678) 727-6618 Or email us today! We're local to the metro Atlanta area in Gwinnett county. We are just minutes away from Suwanee, Lawrenceville and Buford.