You want to make 2016 a successful year for your blog, E-commerce, local business or personal website, well follow some of these basic tips and get yourself on the path to success for 2016!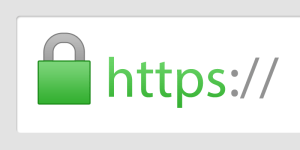 Securing your website!
You know you have seen the "GREEN LOCK" in a browser search bar before, well this tells visitors on your site that you have a secure site. Let's say you have contact forms or user registration on your site. Okay, well if you don't have a secure website you are putting your visitors at risk! Staring in August 2015 Google started giving official notice and rank determination according to if your site uses the secure protocol. So in simple terms if you're not using the "HTTPS" protocol you are not getting the full potential of proper placement on the search engines.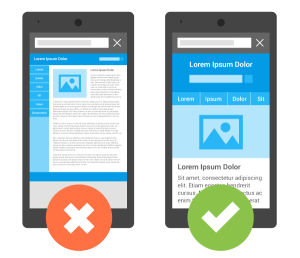 Give your visitors what they want! Mobile Friendly!
So this brings us to our next point. A nice and well developed mobile friendly website. Look at the image above and most likely you have seen the hard to read and navigate website on the left. It's frustrating when you just need to get a phone number or a easy to use contact form! So Google will be penalizing sites further this year that have not conformed to having a mobile friendly user interface for their users. The purpose to doing this is to provide the best content first. Well if you notice the image on the right you see that it is mobile friendly, and that the links and content are easy to navigate and read. Can't really stress how important it is to have a user friendly website.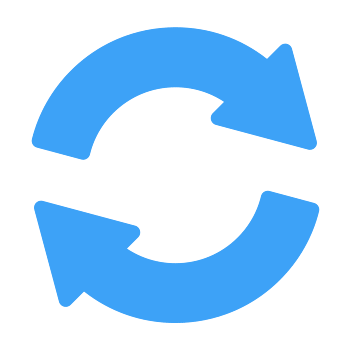 Website speed is more important than you think!
Nobody likes going to a slow loading website. In fact studies show that in 94% of cases that a site visitor waits more than 3 seconds for a page to load they will navigate back and look for other options. Also the fact that the large search engines demote your page for having a slow loading site. Slow loading websites can be fixed and should be at the top of a priority list if you are looking to increase web traffic to your site in 2016.