Modern Web Creativity & Innovation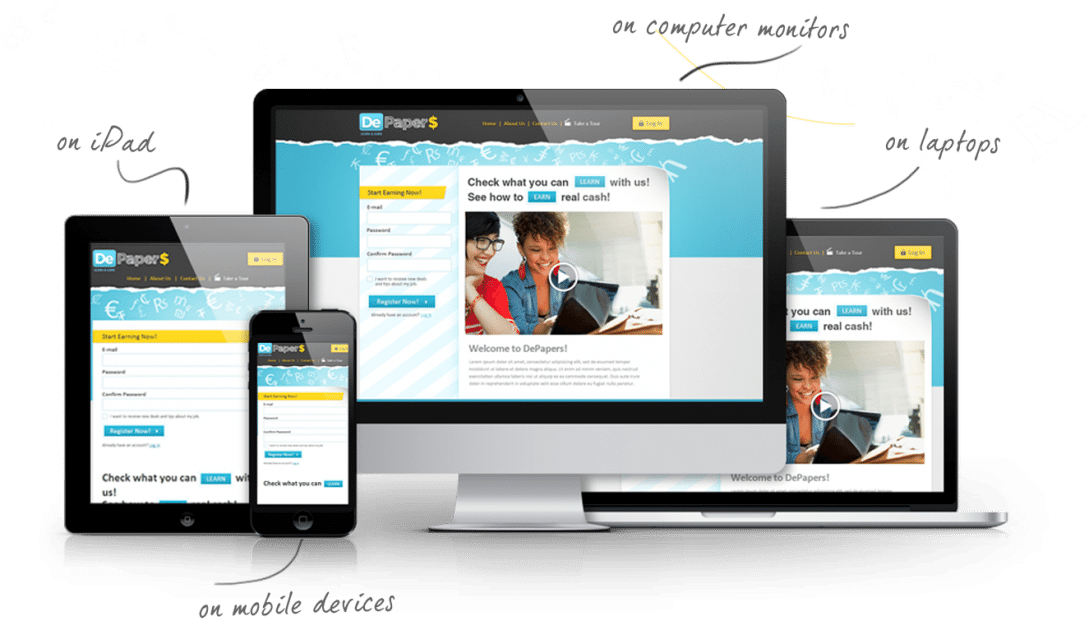 Get More Information About Website Design
Get a FREE Quote! Want to see what we can do for your new or existing site? It's simple and fast!
We can help you if you need anything from a small simple website to a large e-Commerce website. We have a proven record of website design and success with our clients. If you want to ask more questions free of obligation don't hesitate to email us at sales@filyawconsulting.com
Website Design
Expressing your company to the world starts with your website. There are many online website design companies that enable you to build your own website, however the professional knowledge doesn't come with those companies.
We have years of experience with providing companies with websites that work. We know that web development and design is a large investment for many companies. We provide you with services that are affordable while giving you a professional product. We love to see our clients succeed, and we love to be a major role of their online growth and success.
Filyaw consulting is dedicated to ensuring all of our clients are happy with their website design investment. We have heard so many stories from our clients of bad experiences they have had with other companies. Dedication to our clients is our top priority.
If you are interested in getting a free quote, or if you would like to talk with us and see if we can help you with your next project call us today at (678) 727-6618 and speak with one of our web design experts. Don't have time to call right now? That's okay! Email us today!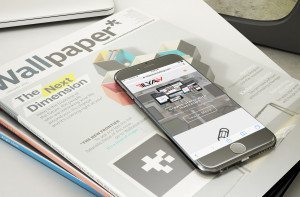 Mobile Websites
Otherwise known as mobile responsive websites now the trend has been on the rise the past few years. Having a website that is mobile friendly is a must in the world of websites now. We get asked many times a week about how effective it really is to have mobile friendly site. Well here is a graph to show you the upward trend of mobile searches and site visits.
Also google has put policies into effect that if your website isn't mobile friendly you WILL BE affected in your overall rankings. Making the user experience very streamline and simple is what Google, Bing, Yahoo and other advanced search engines look for in consideration for better rankings. check out this link from Google.  Want to know if your website is mobile friendly? Check out this link from Google mobile friendly test.

Increase Website traffic by or MORE!