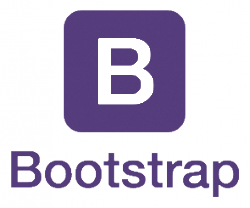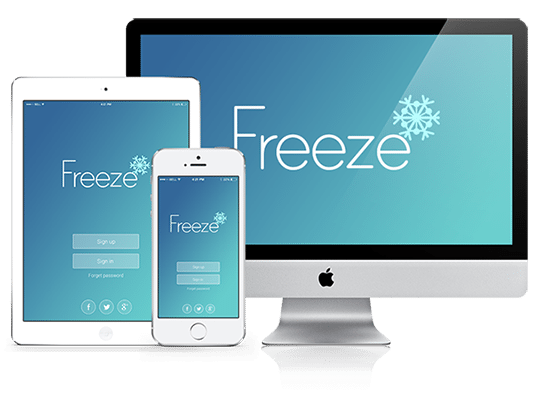 Design, Development and Integration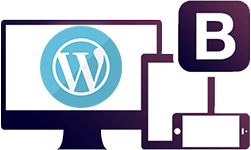 Wordpress + Bootstrap
Creative and custom themes can even be created with the Bootstrap framework for your WordPress website. Themes created with Bootstrap are responsive to any browser no matter what the screen or frame size might be. Some of the largest sites on the web are using Bootstrap framework to enhance the user experience for their visitors. Check out these awesome sites created with Bootstrap Spotify, Three Days Grace, NASA, Lyft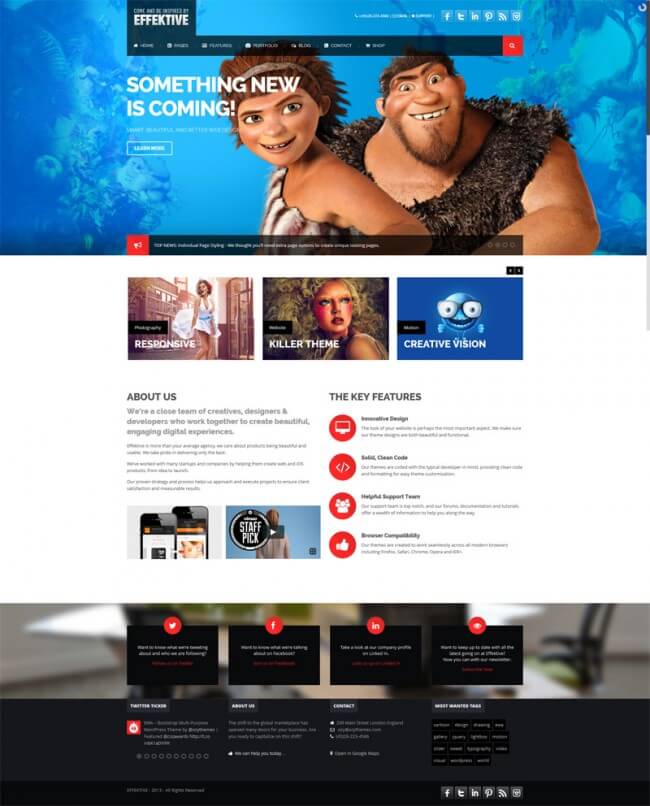 Why use Bootstrap?
There are many reasons that you might want to use the Bootstrap framework with your website.
We can start with the customization of your site. If you are looking for a custom website that has many custom features then you might want to consider this framework. Sites such as NBA.COM, INDEED.COM WALMART.COM, TARGET.COM and many more large sites use this framework for the ability to give you customers and visitors a great experience no matter what platform or device they may be using.
Mobile devices are becoming king of the web!
If your site isn't mobile friendly chances are you won't keep visitors on your site. Since 2013 mobile use for the web has increased by over 70% and is rising rapidly! Also on a side note if you aren't mobile friendly your ranking will be greatly affected. Check this link for more information on search engine optimization. When you have a large investment such as your website it is important that your investment performs to your expectations. If you want more information or a demo of how being mobile friendly can help your company call us to set up a consultation (678) 727-6618.
Increased use of Bootstrap framework since 2014

54%

54%