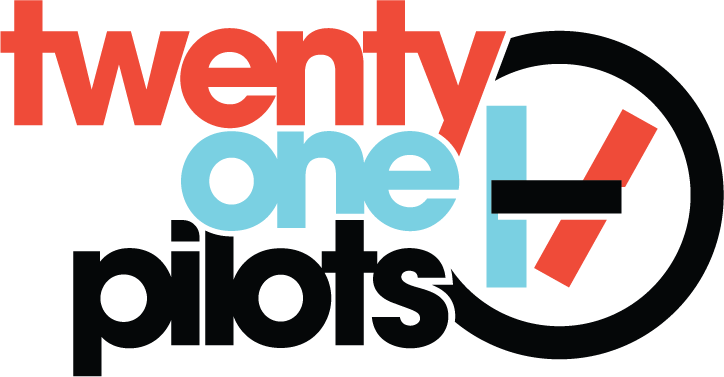 Modern Style Designs
Get a modern look for your band!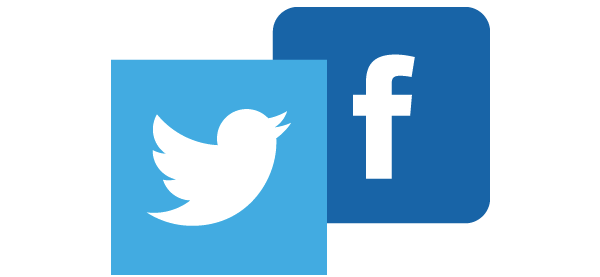 Twitter / Facebook Feeds
Let your followers stay up to date with what you're doing through you direct live time feeds. It allows users to follow, share and comment all from one location!
[huge_it_video_player id="1″]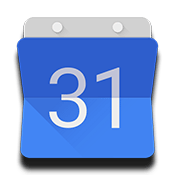 Live Calender and Events
Display your events and show dates in real time! 
Ticket purchasing right on your site!
Allow following of events and show directly or on social media!
Update calendar from any smart phone with most calendars!  
Get fans on your news letters!
Get More Info About Getting A Band Site!
It's free to get a quote!

Do you have or need and online store?
We can integrate your online store directly on your own site. Online stores for bands can be a great way to sale your gear and get promotional items to your fans and followers. The cool think is people can even share your merchandise on social media outlets to help promote your site and product even more! 
Bands | Solo Artist | Online Artist
No matter what you're doing in the music business you need a website! Social media is great, however it just can't do the trick sometimes. By having a site your followers and fans can get discounted tickets without having to pay a middle man, also it's a great way to get the name out about who you are. We can help you with anything from a small basic band site up to large national and international band sites. We are located in the Metro Atlanta area, but we can help you no matter what city you're in!
We can also help you with the SEO (Search Engine Optimization) part. So if someone is searching for a local show and don't know about you yet they will find you if you're locally having a show or event. Many aspects go into producing a quality website for your band, and services like godaddy, wix, weebly and other self service design sites can't provide your with the proper code and development structure you need.
If you would like to talk to us about pricing on creating a new site, or updating your current site give us a call at (678) 727-6618 or email us today!